PARICH Pagro
PARICH Pagro is a result of a cooperation between PARICH and Betagro - one of the country's largest food conglomerates. It is an animal based organic fertilizer made from all the by products of Betagro's, production process. In addition, we also add, Penergetic-P, which give a stimulating effect on microbiology in the root area and increase the plant's natural nutrient uptake.


Certified Organic Inputs for organic farming by IFOAM (International Federation of Organic Agriculture Movements)
Key raw materials include:
| | | | |
| --- | --- | --- | --- |
| Pig placenta | Eggs shells | Eggs | Bone Meal |
| | | | |
| Nitrogen (N) 11% | Calcium (Ca) | Nitrogen and calcium | Phosphorus (P2O5) 14% |
| | | | |
| --- | --- | --- | --- |
| Blood meal | Pig Manure | Chicken Manure | Animal processing by products |
| | | | |
| Nitrogen (N) 3% | Phosphorus (P2O5) 8% | Potassium (K2O) 3% | Nitrogen (N) 5% |
PARICH Pagro Advantages
Animal-based can regularly supply of plant nutrients and improve soil fertility: Animal-based fertilizers release more quickly than plant-based and most manure-based organic fertilizers. It also contains groups of amino acids that plant-based organic fertilizer do not have contributing to better crop yield.
The fertilizer is fully decomposted: PARICH Pagro has already been through the process of decomposition. We leave the raw materials to be decomposed for more than 6 months before we process these materials. Therefore, farmers can use our fertilizers without the worry of burning plants.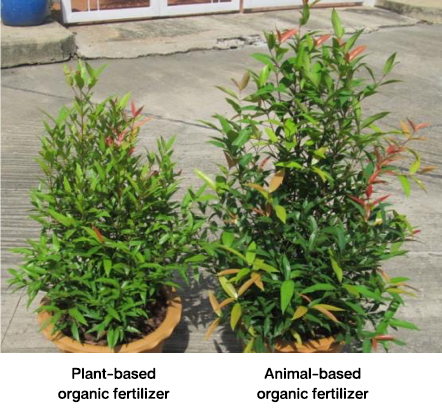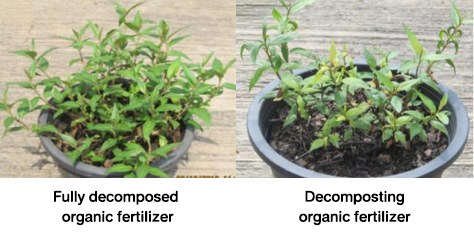 Organic matter helps unlock the nutrients and regulate the elements in the soil: Organic matter helps deblocking the nutrients in the soil. Plants can more effectively use these nutrients and can produce more robust crops.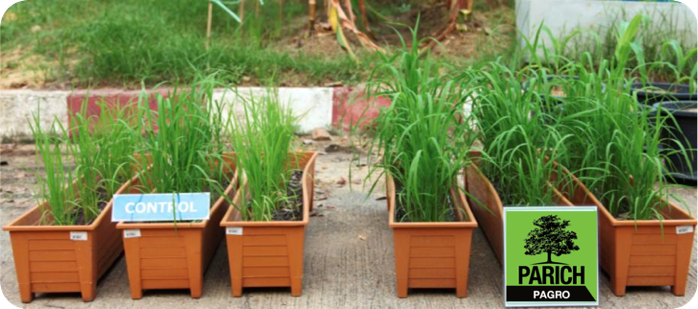 Organic matter enhances the biological activity and biodiversity of soils: Organic matter is the main source of food for several microorganisms. It also facilitates aggregation, which reduces the runoff of water and nutrients, and soil erosion.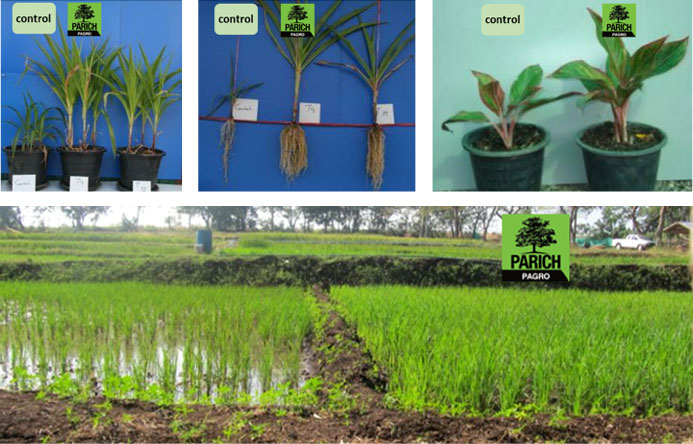 Strict quality control: Betagro is known for it's high quality food products, and we use the same quality control technique to control the quality of our fertilizers. Farmers can be sure that our fertilizers are safe for use and free of weeds and pests.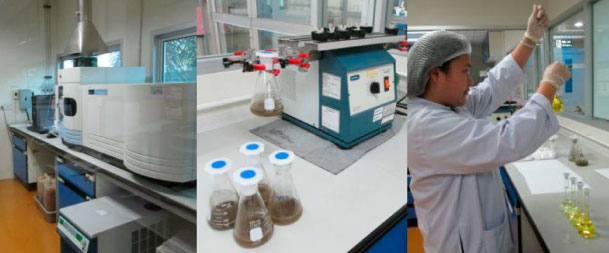 PARICH Pagro also add Penergetic – P during granulation process : penergetic p is used as a plant tonic. The programmed information boosts the plants, has a stabilizing effect on plant growth and strengthens the immune system of the plants. Additional information has a stimulating effect on microbiology in the root area and increase the plant's natural nutrient uptake.